Kemano Library Canvas Beach bags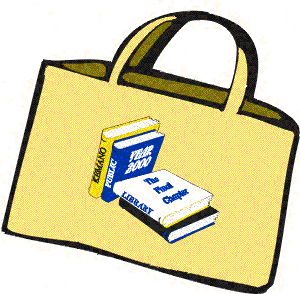 This canvas beach bag was printed in a large order for the Kemano Public Library in Kemano (Kitimat) B.C. This was a Three Colour Print using Yellow, Royal and Black ink. The bags were a hit!
You could also
order
custom printed bags such as these!